Average Sales Price History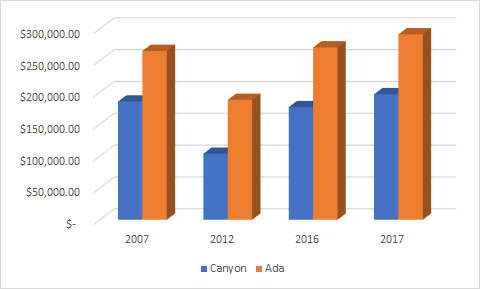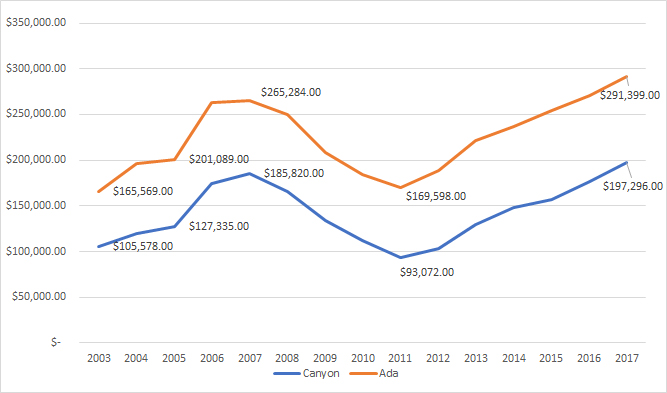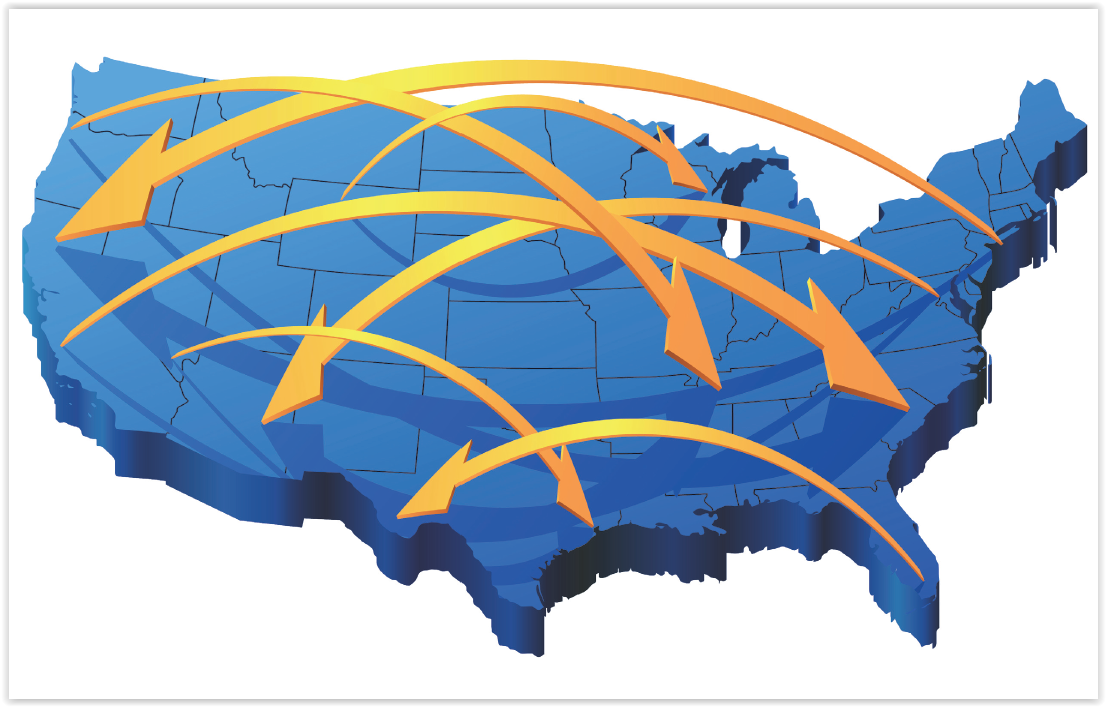 People move in and out of states every year.  But where are people coming and going from?  Can you guess where Idaho ranks?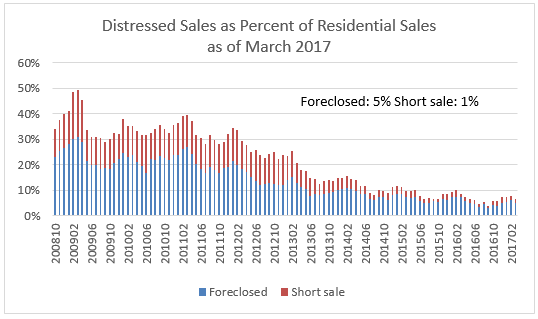 The real estate market continues to flourish!  The amount of foreclosures and short sales and decreased dramatically in the last ten years!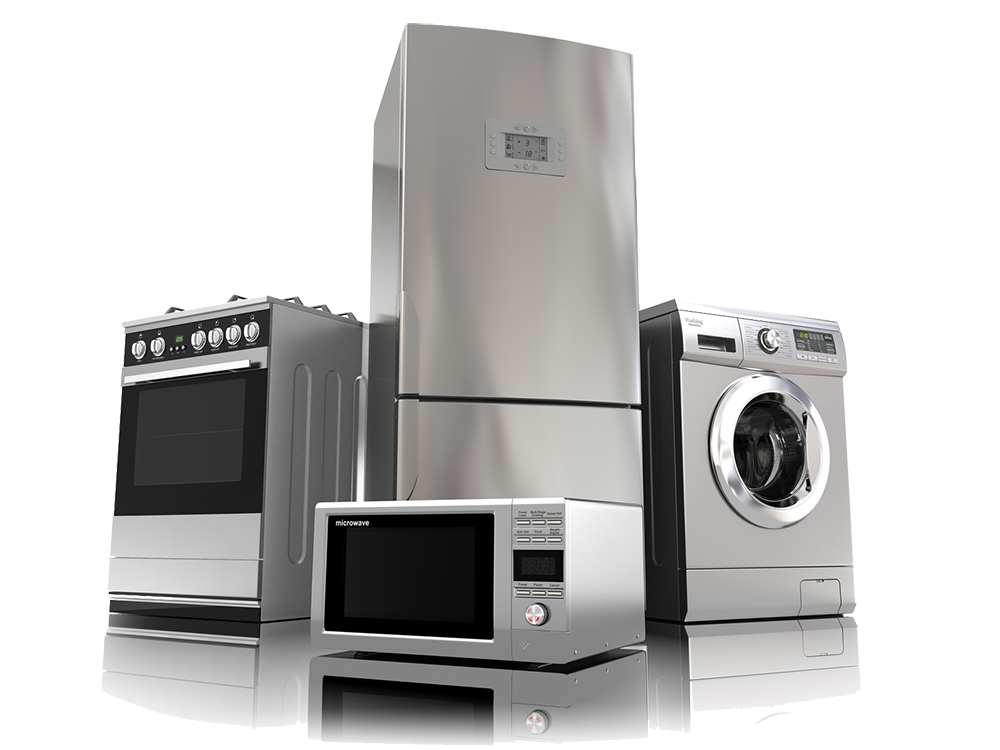 Maintaining your appliances can save you hundreds of dollars!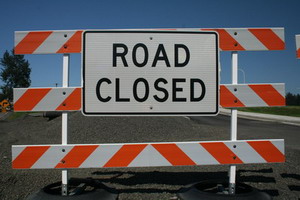 With the warmer weather here, road crews are out and about to improve our roadways in the Treasure Valley!  While this may be inconvenient and cause delays in your daily commute, it is necessary to keep our roads safe and efficient.  If you'd like to stay one step ahead of the delays, here are a couple major projects going on at the moment or soon to come.
One of the most dreaded things about owning a home is having to pay utility bills.  These bills can eat up a decent chunk of your monthly budget!  However, there are a few easy ways to decrease energy usage and save some money!
The amount of homes with that "For Sale By Owner" (aka FSBO) sign in the front lawn seldom seems to decrease.  We're here to let you know why doing what may seem like saving money, is actually costing you.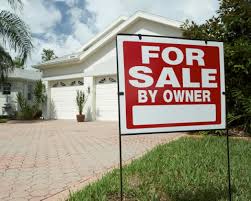 If you're looking to build your dream home, here are a few great building sites in the Treasure Valley!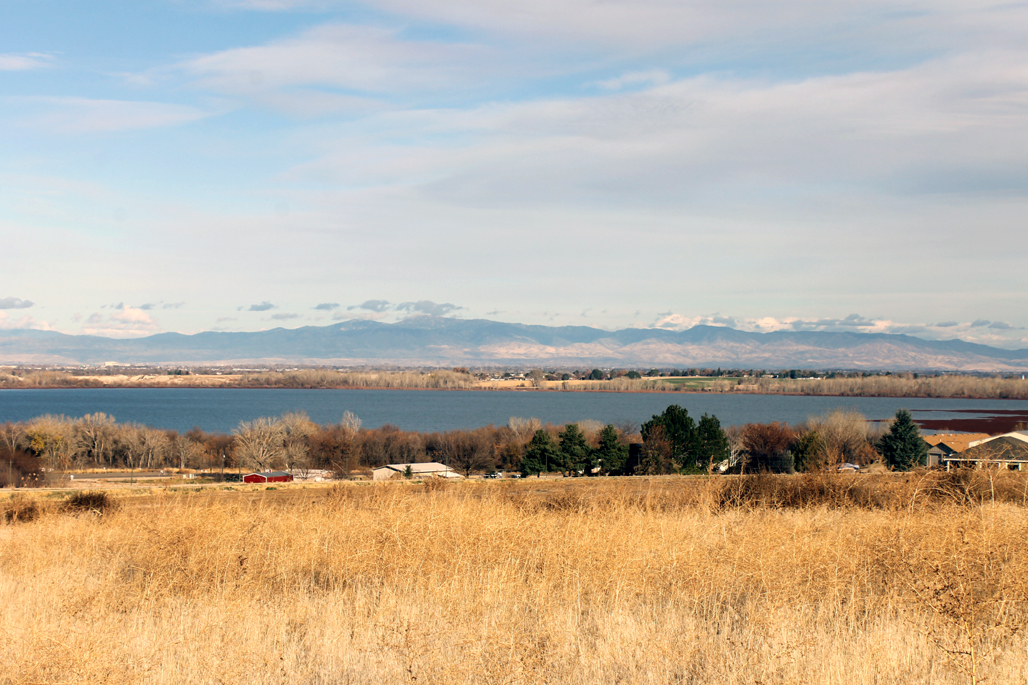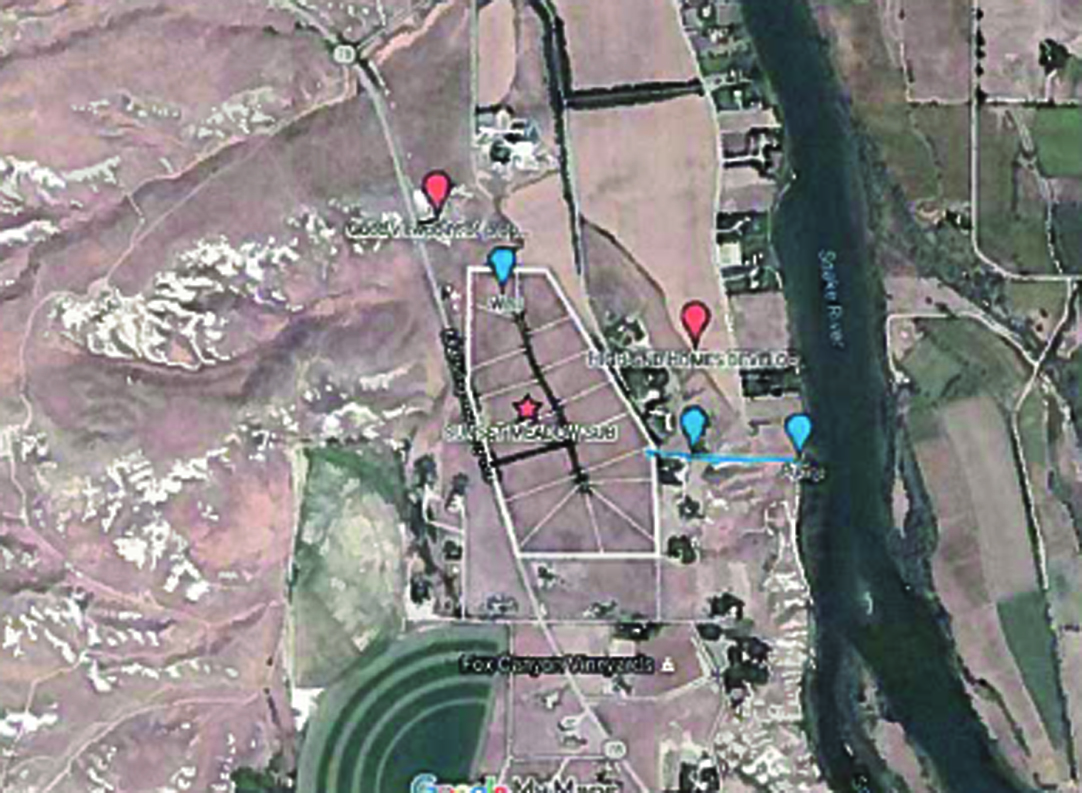 The Treasure Valley is packed full of fun community events to attend with the whole family.
God and Country Festival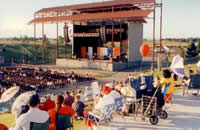 The God and Country Festival is an annual tradition in the Treasure Valley that includes a free Christian concert. It is an event attended by many civic leaders, and is designed to celebrate our American freedom. The event takes place the Wednesday before the 4th of July.
The Festival began during a movement organized by western actor Chuck Connors during the sixties to promote our country's founding ideals and faith in God. Nampa held its first rally back in 1967. When the event moved to the Idaho Center in 2000, the name was changed from "God and Country Rally" to "God and Country Festival."