You are here:  

Prime Building Lots!
Details

Written by Don Wixom

Don Wixom

Category: For Buyers For Buyers

Published: 21 December 2016

21 December 2016

Hits: 16029

16029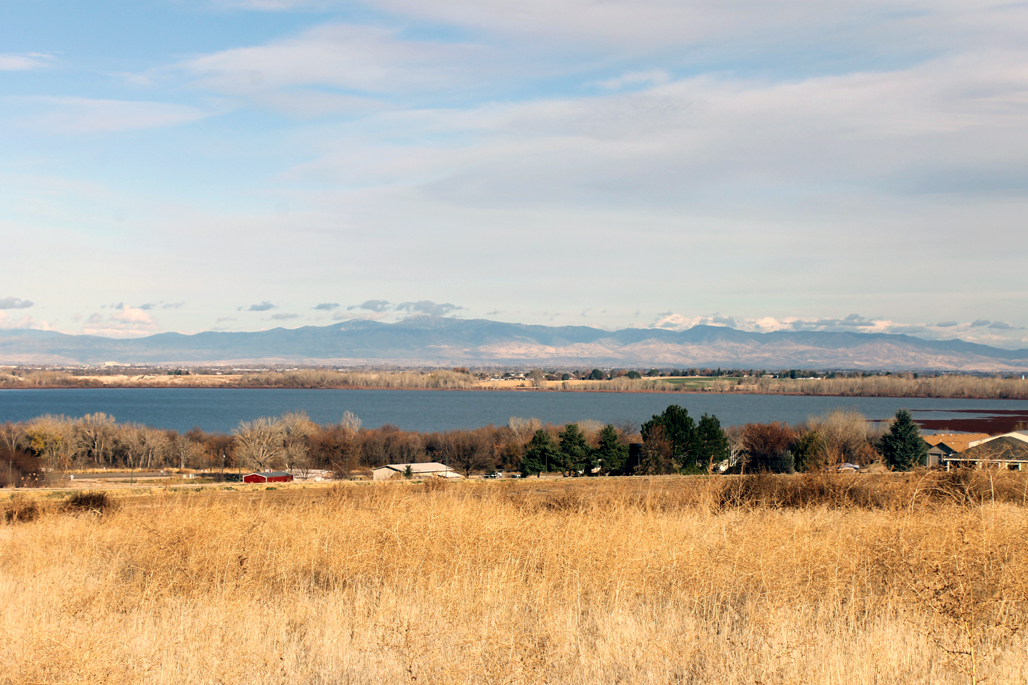 If you're looking to build your dream home, here are a few great building sites in the Treasure Valley! Here are several properties which sit on the beautiful Snake River or have gorgeous views of the Treasure Valley countryside! If you are looking for a certain location or features for your building site, we can create a custom search to notify you of any new properties that hit the market! ...Looking out for your next move! (tm).
Lots With a View!
If you're looking to wake up in the morning to a gorgeous view of the Treasure Valley, look no further than these lots!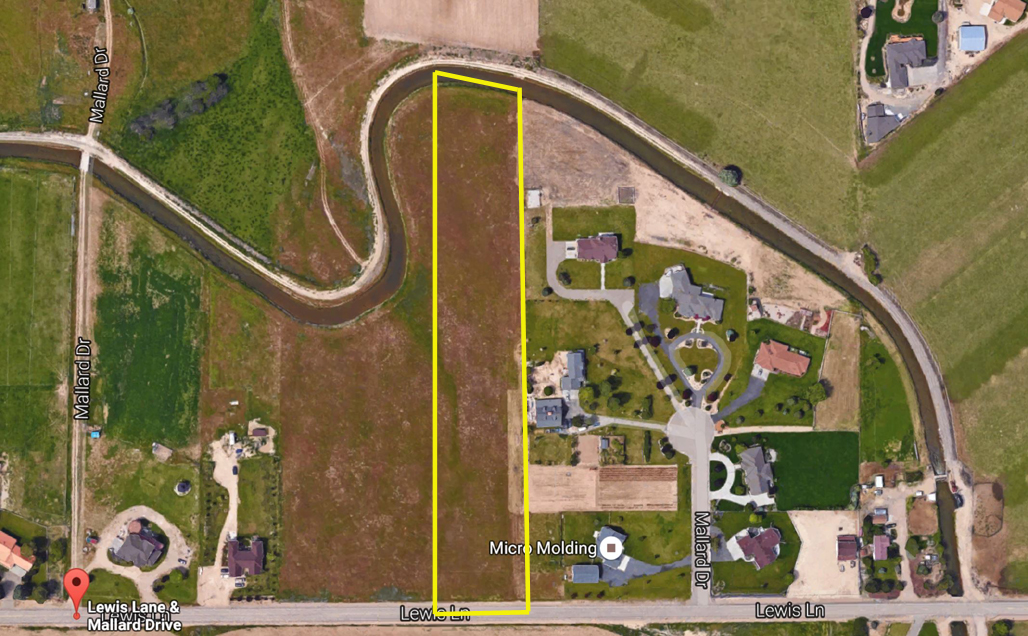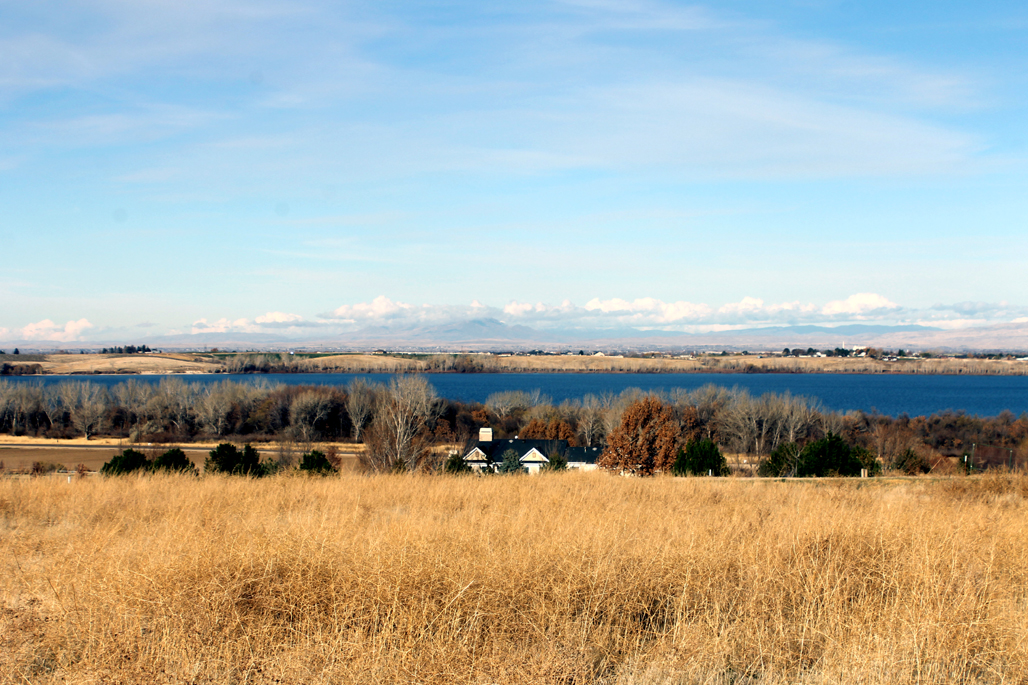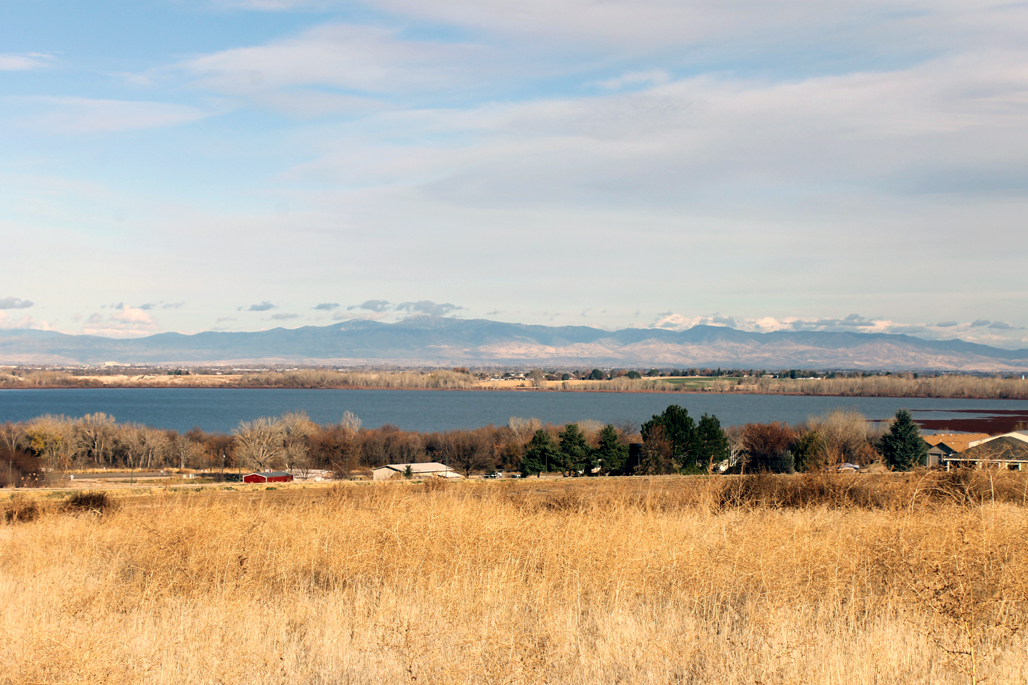 Click here for more info on this 4.82 acre lot with a beautiful lake view!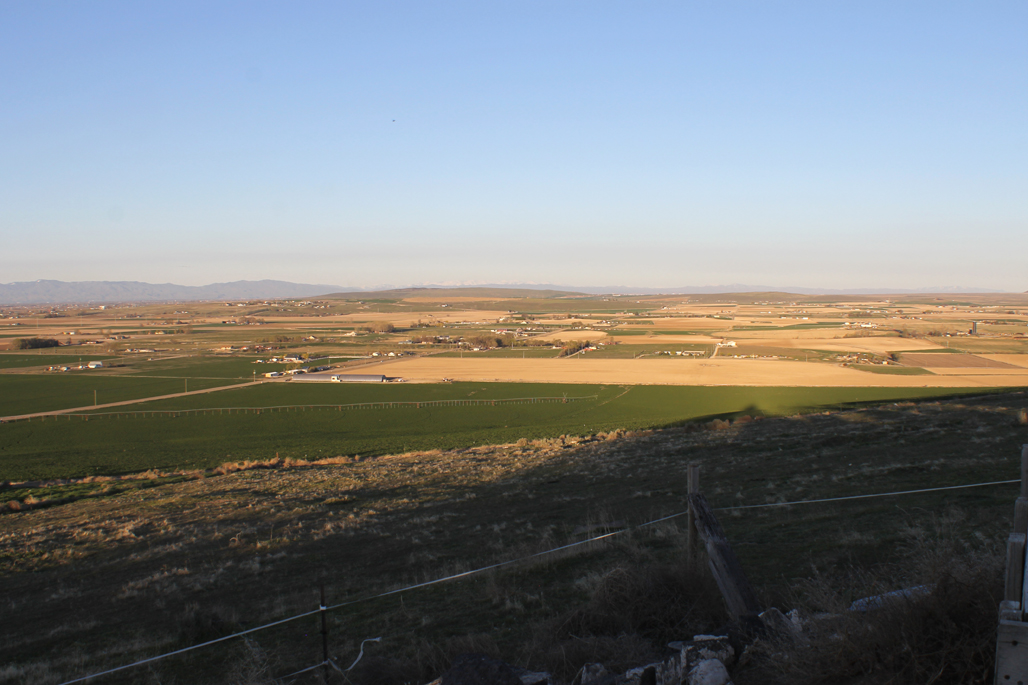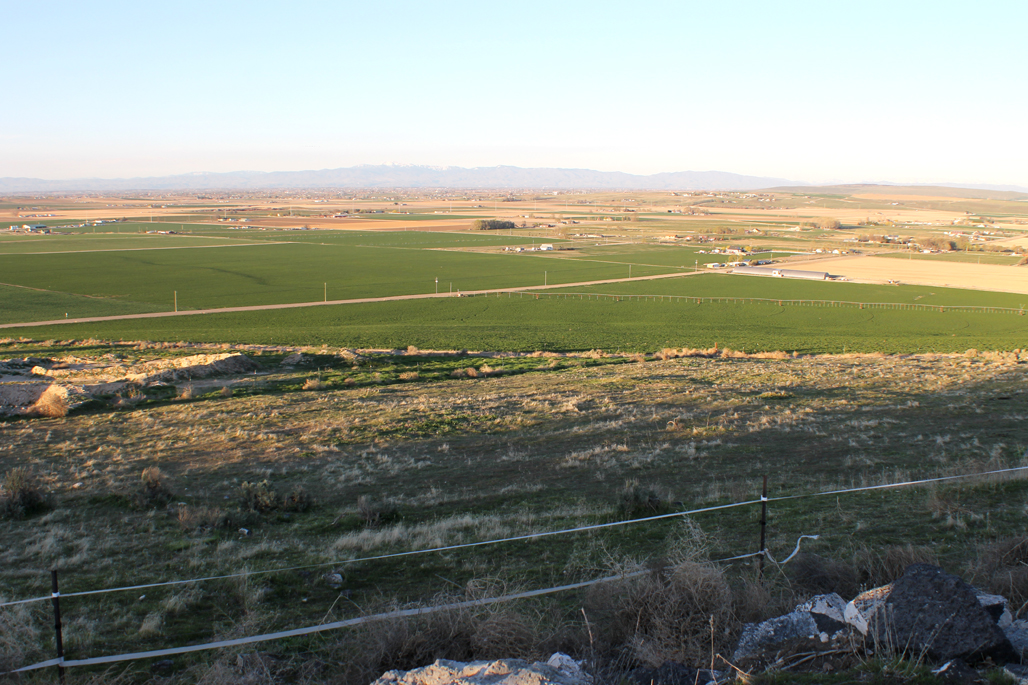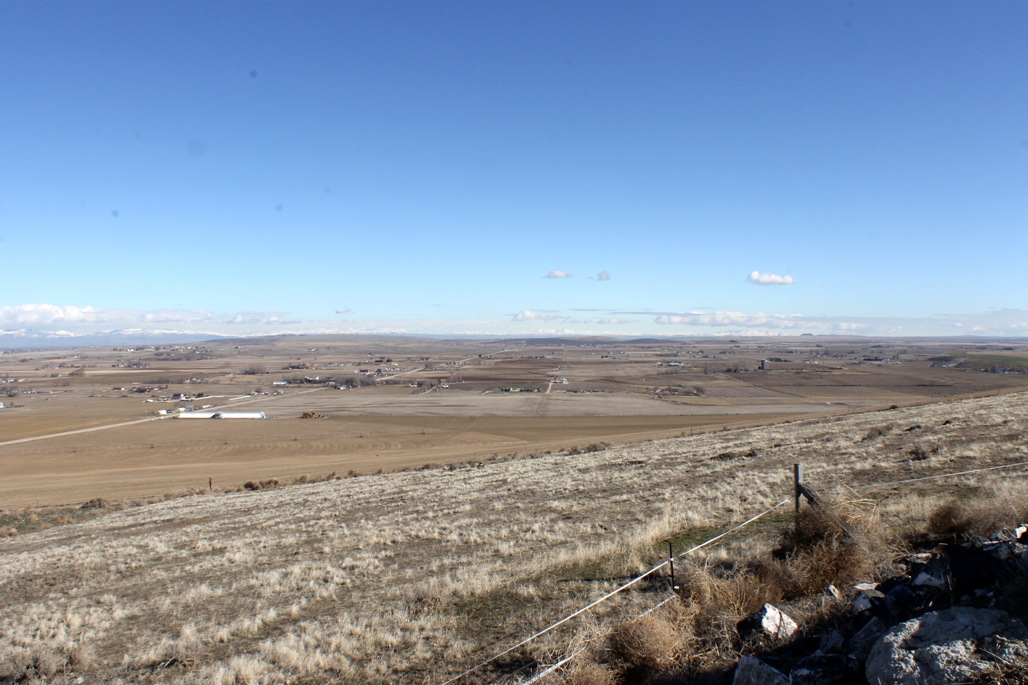 Click here for more info on this 5 acre lot with a million dollar view!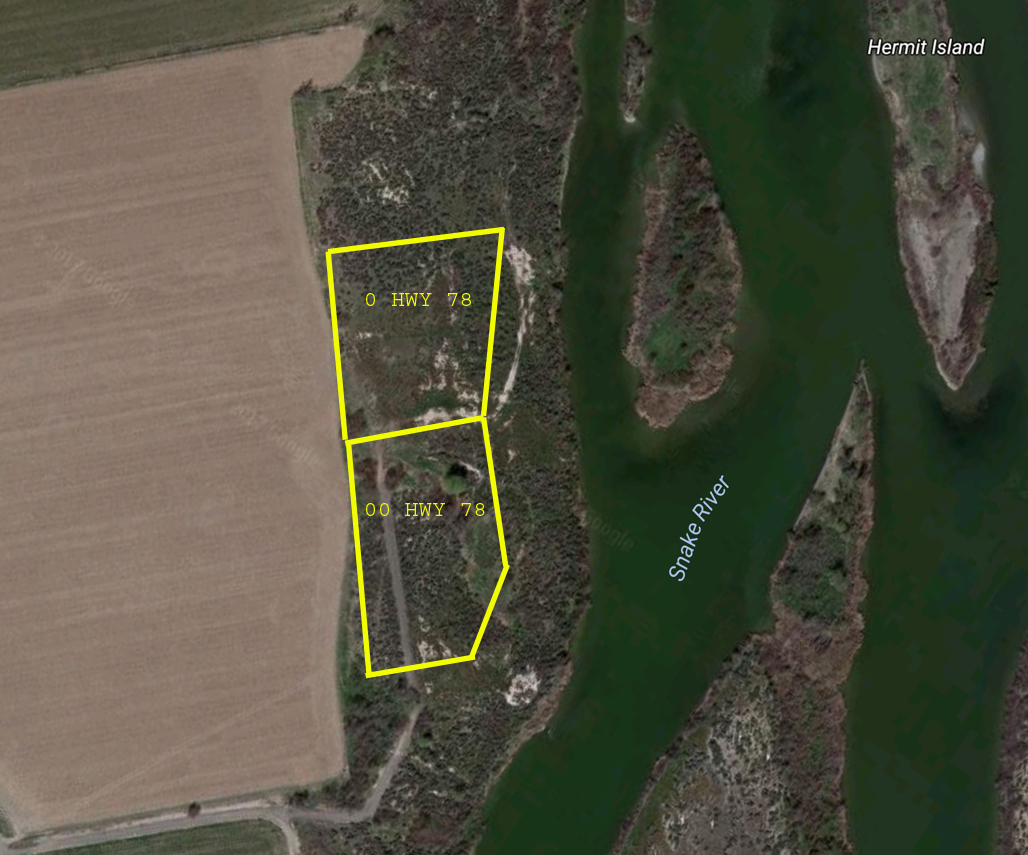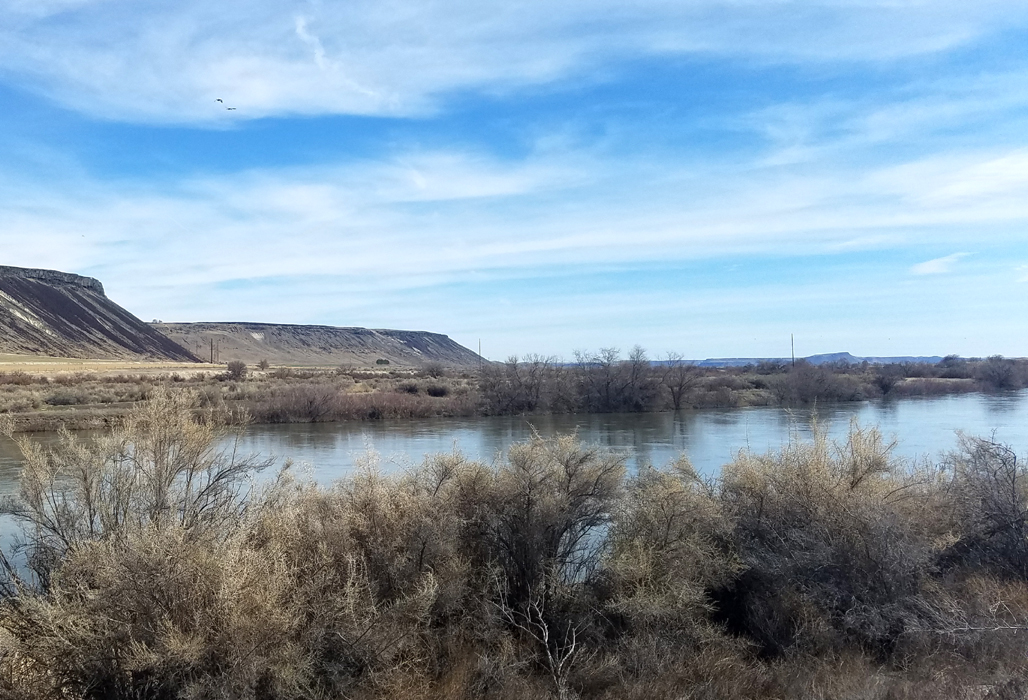 Click the links below for more info on these gorgeous 6.6 acre river-side lots!
Caldwell and more!
If you're looking to be away from the city but not hours away, take a look at these great lots!
Check out these wonderful 2-acre building lots in a small Middleton development!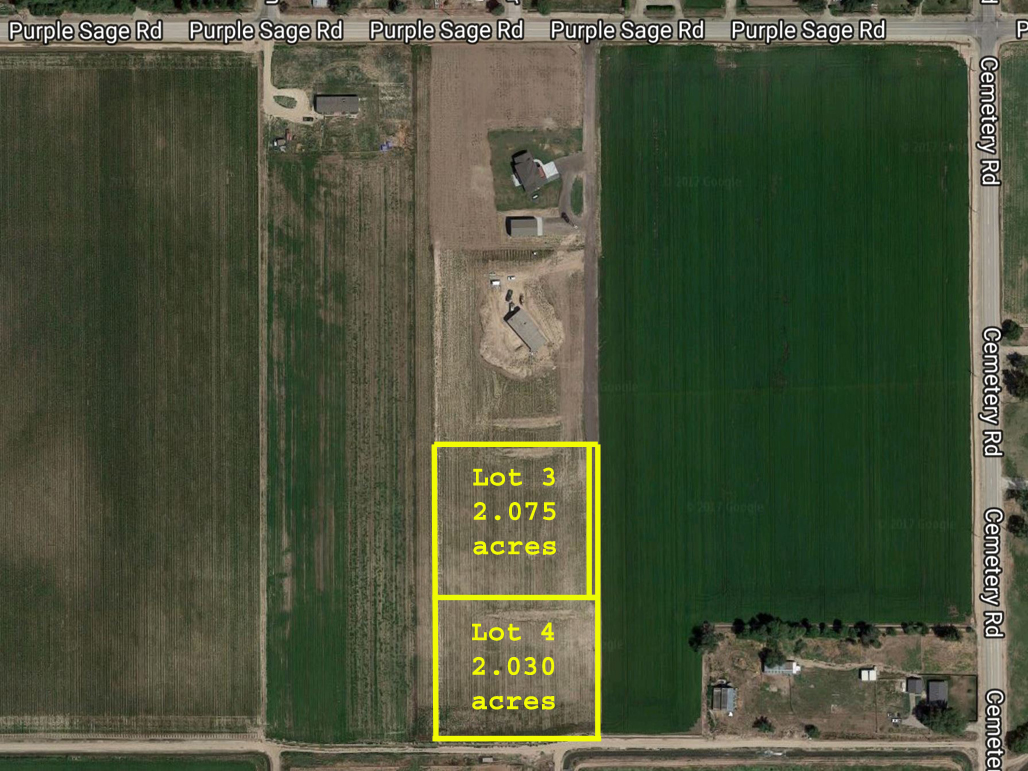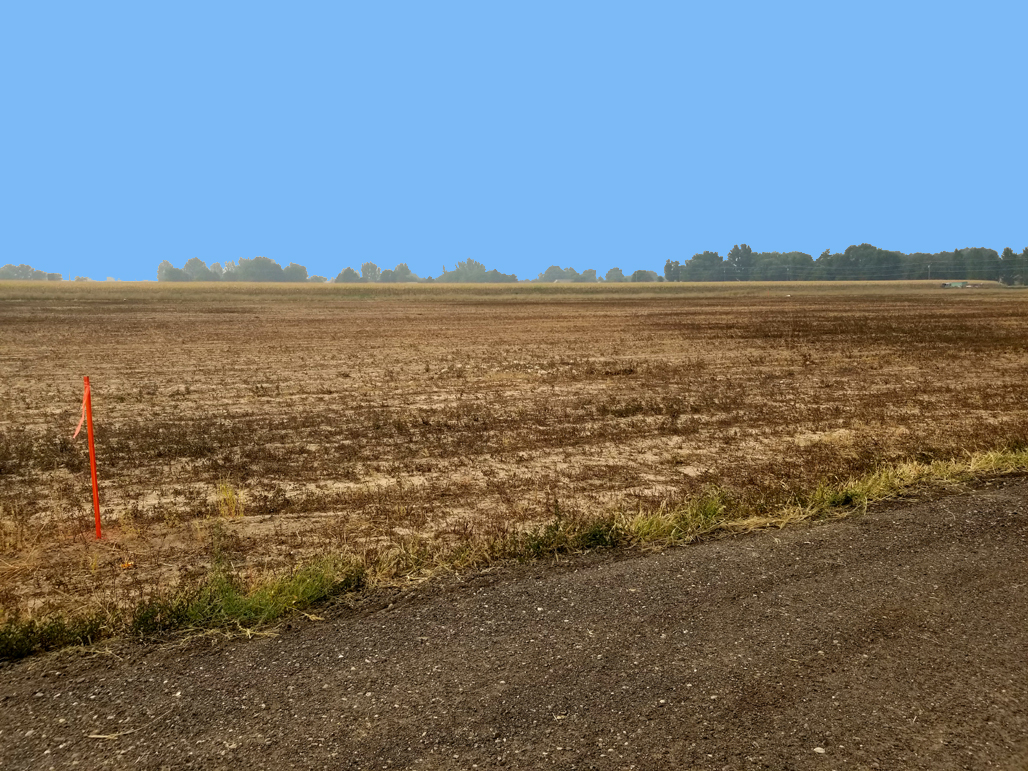 These lots don't suit you?  Contact us to find the perfect place for you or click HERE for more building lots!
Don Wixom - (208) 880-5039 - This email address is being protected from spambots. You need JavaScript enabled to view it.
Mitch Wixom - (208) 800-9223 - This email address is being protected from spambots. You need JavaScript enabled to view it.