You are here:  

Maintain Your Appliances
Details

Written by Don Wixom

Don Wixom

Category: Uncategorised Uncategorised

Published: 13 June 2017

13 June 2017

Hits: 7419

7419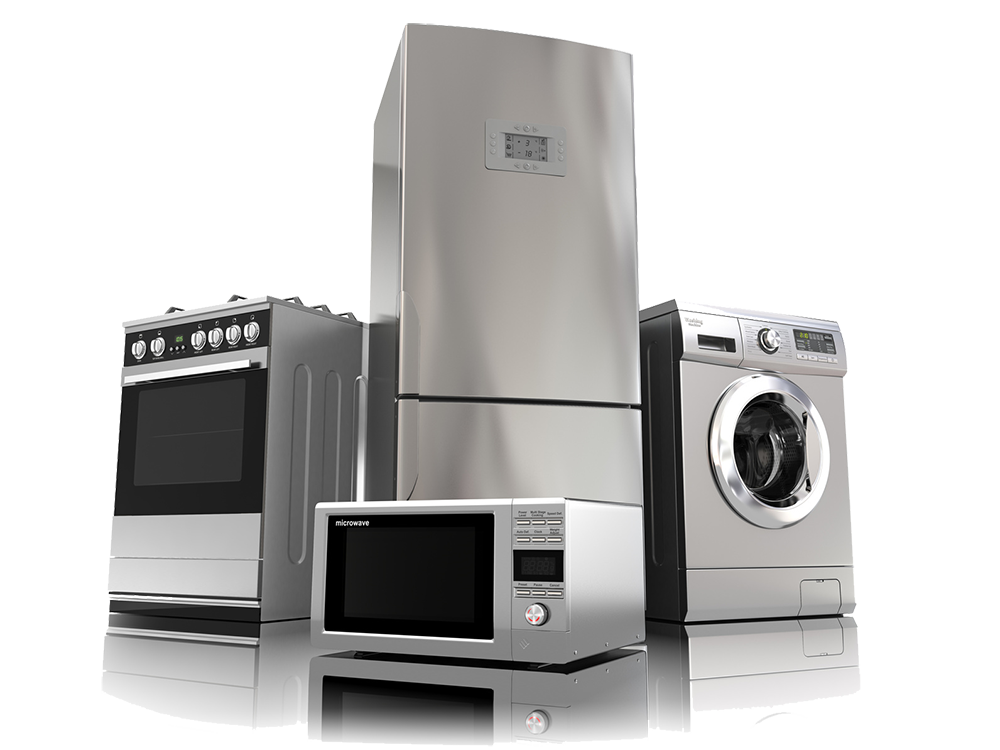 Maintaining your appliances can save you hundreds of dollars!
Most people don't think twice about their appliances after they are purchased.  They just expect them to work.  However, just like a vehicle, your appliances are working machines with moving parts.  If you don't maintain those machines, they can break down and end up being costly repairs or replacements.  Avoid those costs by doing annual maintenance on all your large appliances!
There are many companies that will do appliance maintenance.  Costs can run anywhere from a $200 package deal on all appliances to an hourly rate.  It all depends on who you go through!
Don't wait for your appliances to break down.  Make them last for years and get a maintenance appointment scheduled today!